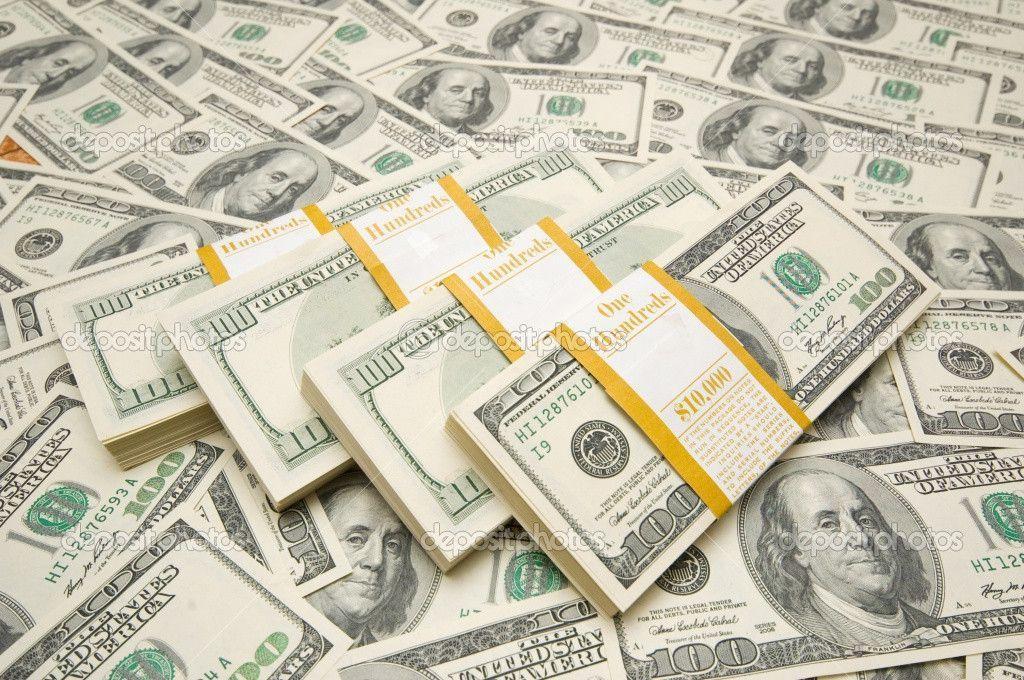 The checks are in the mail.
That's the message the Oregon Department of Revenue sent Friday when it announced it will pay out $85 million in marijuana taxes for schools, public health, police and local governments by next week.
The payouts represent the first distributions of state marijuana tax revenues since Oregon opened its legal recreational cannabis market.
Oregon collected a total of $108.6 million in state and local taxes between Jan. 4, 2016, and Aug. 31, 2017. The state put $9.56 million toward the Oregon Liquor Control Commission's "start-up costs" for regulating the industry and toward the Department of Revenue's work to collect the taxes.
Click here to read the article by Noelle Crombie from The Oregonian: